Se
rvi

ce Top
Always ready to assist foreign clients seeking to
outsource administrative tasks.
Accounting and tax
Personnel affairs
Others
1.

Providing Services to Foreign Companies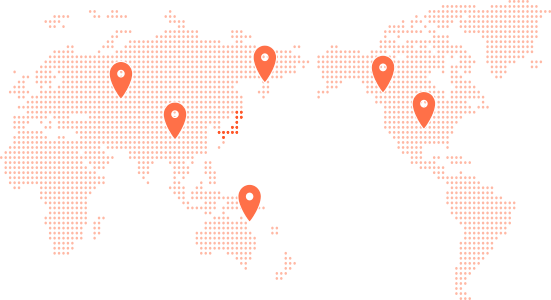 Many members of our team are professionals who have experiences working with the major accounting firms. By harnessing our experience, knowledge and networks, we offer services to mainly foreign clients.
Our main clients are foreign companies who plan to expand into Japan or who are already operating in the Japanese market. We respond to their need to outsource some or all of their administrative tasks to third parties, by providing bilingual, one-stop services.
We also provide services to Japanese companies by tapping the expertise we have developed through our experiences with foreign companies.
2.

Offering Bilingual, One-stop Services
We have established a system for comprehensively supporting all the administrative tasks of our clients, including accounting, tax practices, auditing, payroll services, social insurance, human resources consulting, corporate registration and temporary staffing services. We are able to provide bilingual, seamless services across a number of fields, not to mention services within specialized fields.
We provide one-stop services with a speed that would normally be associated with in-house capabilities, while ensuring superb quality. We respond to a broad array of needs by making use of external resources as required.
3.

Working in Teams to Serve Clients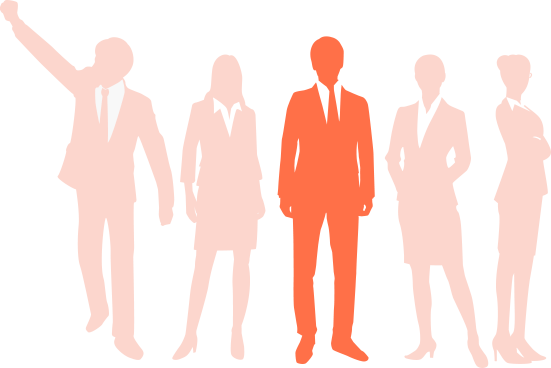 We always work in teams to resolve individual client challenges and complete typical tasks. Each team consists of a minimum of a team member, manager, senior staff member and other staff member, with internal/external professionals added as appropriate, depending on the details of the task. As a consequence, we have established a system that makes use of the broad experience and diverse perspectives of the team members and reinforces the quality of our services.
4.

Synchronizing with Our Clients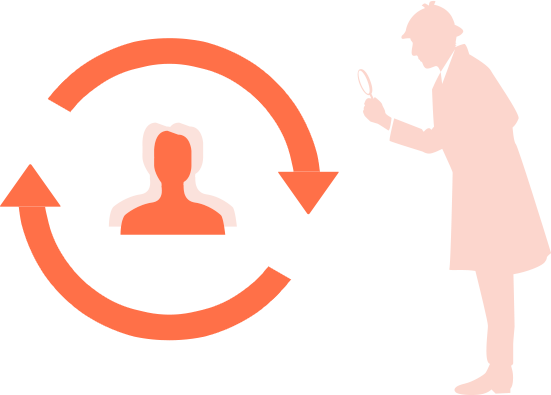 Our clients are faced with challenges which are not always related solely to particular specialized fields. As a result, we work on issues that are outside our normal services (such as support for the introduction of an invoice management system or structure and corporate restructuring) by taking the client's position and viewing issues in the same way. In other words, we synchronize with our clients in tackling issues they are faced by.